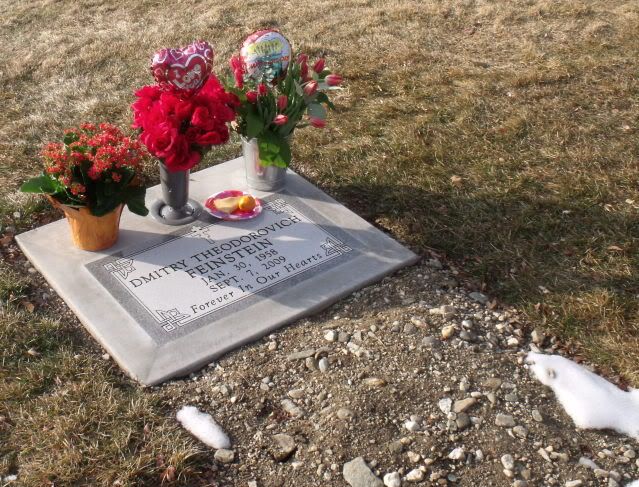 There Is A Wonderful Legacy
Of Which I Wish To Tell
About A Wonderful Man
That We Loved So Well
His Strength Lives Within Us
And Grows Stronger Each Day
His Honor Still Lingers
Though His Life Has Slipped Away
I Miss The Sound Of His Laughter
And His Stern Lectures Too!
I Miss Hearing Him Say, "I Love You"
He Fought A Good Battle
Then Gave Up The Fight
To Rest In The Arms Of Jesus
What A Beautiful Sight
In Our Hearts His Memory
Will Always Stay
Nothing Could Ever Take
His Remembrance Away...
I miss you forever and always daddy, I have been thinking about you a lot! Life is definitely not the same without you.
Farewell My Precious Daddy
Your Race On Earth Is Done
You Now Live In Heaven
With God And His Gracious Son
Although My Heart Mourns For You
And My Eyes Are Filled With Tears
I Am Thankful That I Had You
To Love And Guide Me
Through The Years
You Were Always An Inspiration
Your Strength, It Knew No Bounds
I Know That God Has Blessed You
With Many Heavenly Crowns
So Farewell My Precious Daddy
You Will Always Be In My Heart
I Will Remember Your Gentle Teachings
From Which I'll Never Part..